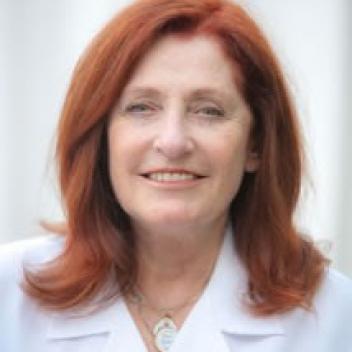 Antonella Tosti
President
Antonella Tosti is an Italian physician and scientist with major contributions in the field of dermatology. She is the author of Dermoscopy of Hair and Scalp Disorders, the first hair and scalp dermoscopy (trichoscopy) atlas ever published. Her major contributions do international medicine include research related to various aspects of hair diseases. A new hair disorder described by Antonella Tosti is often referred to as "Tosti alopecia". Her contributions to knowledge about nails include research about videodermoscopy of the hyponychium and the nail plate. Antonella Tosti is author or co-author of several dermatological monographs and book chapters,[citation needed] including an e-medicine chapter about contact stomatitis. Professor Antonella Tosti is author of over 550 scientific publications. She is a member of the North American Hair Research Society and mentee of Wds mentorship award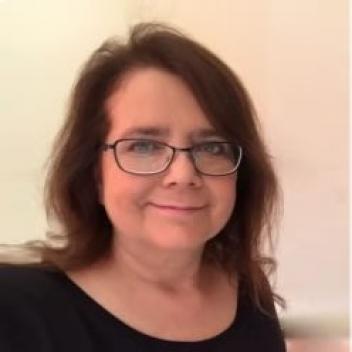 Lidia Rudnicka
General Secretary
Lidia Rudnicka is a Polish-American dermatologist with contributions to the field of scleroderma research, hair diseases and melanoma prevention. Rudnicka was the chairman of the Department of Dermatology CSK MSWiA (Central Clinical Hospital of Ministry of Internal Affaires) in Warsaw, Poland (1998-2014). She is currently (starting 2014) chairman of the Department of Dermatology at Medical University of Warsaw. She is president of the Polish Dermatological Society, first president of te International Society of Trichoscopy and associate editor of the Journal of the European Academy of Dermatology and Venereology. From 1990 to 1993, she worked in American and European institutions: Food and Drug Administration (USA), University of Liège (Belgium) and Thomas Jefferson University in Philadelphia (USA). Additionally, Rudnicka has authored or co-authored over 200 articles and book chapters, mainly concerning autoimmune skin diseases, biological therapies, videodermoscopy, trichoscopy, epidemiology of skin diseases and managing medical institutions.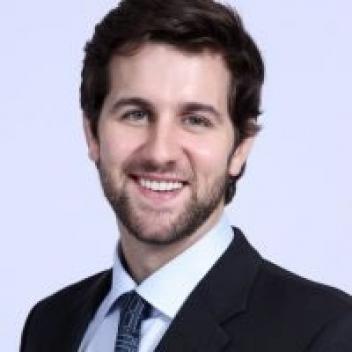 Rodrigo Pirmez
Vice President
Rodrigo Pirmez is responsible for the Hair Clinic at the Santa Casa da Misericórdia do Rio de Janeiro, Brazil. He is currently the director for the Hair and Scalp Diseases Department of the Brazilian Society of Dermatology – Rio de Janeiro and member of the American and European Hair Research Societies (AHRS and EHRS). Rodrigo Pirmez is one of the founding members of the International Trichoscopy Society. 
https://www.pirmez.com.br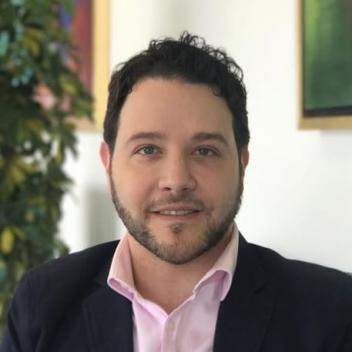 Daniel Asz Sigall
Treasurer
Dr. Asz-Sigall is a Mexican dermatologist with a Masters degree in hair disorders from the Alcalá University, Spain. He is the author of book chapters and several scientific papers published in national and international medical journals. He is the President of the Mexican Society of Trichology and founding member and treasurer of International Trichoscopy Society. He is a member of the American Academy of Dermatology, North American Hair Research Society (NAHRS), Mexican Academy of Dermatology and the Mexican Society of Dermatology.
https://www.facebook.com/daniel.sigall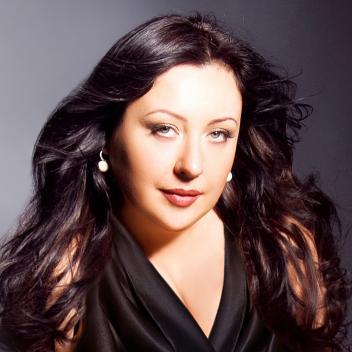 Yuliya S. Ovcharenko
Professor, Head of the Course on Dermatovenereology of V.N. Karazin Kharkiv National University
Director of the Institute of Trichology LLC
Membership Committee of the European Hair Research Society (EHRS)
Vice-President of the Eastern Europe and Asia Hair Research Society (EEAHRS)
President of the Ukrainian Hair Research Society (UHRS)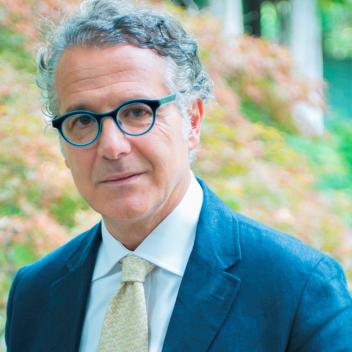 Giuseppe Micali
Professor  and Chair of the Department of Dermatology  of the  University of Catania